No Monthly Fees or Memberships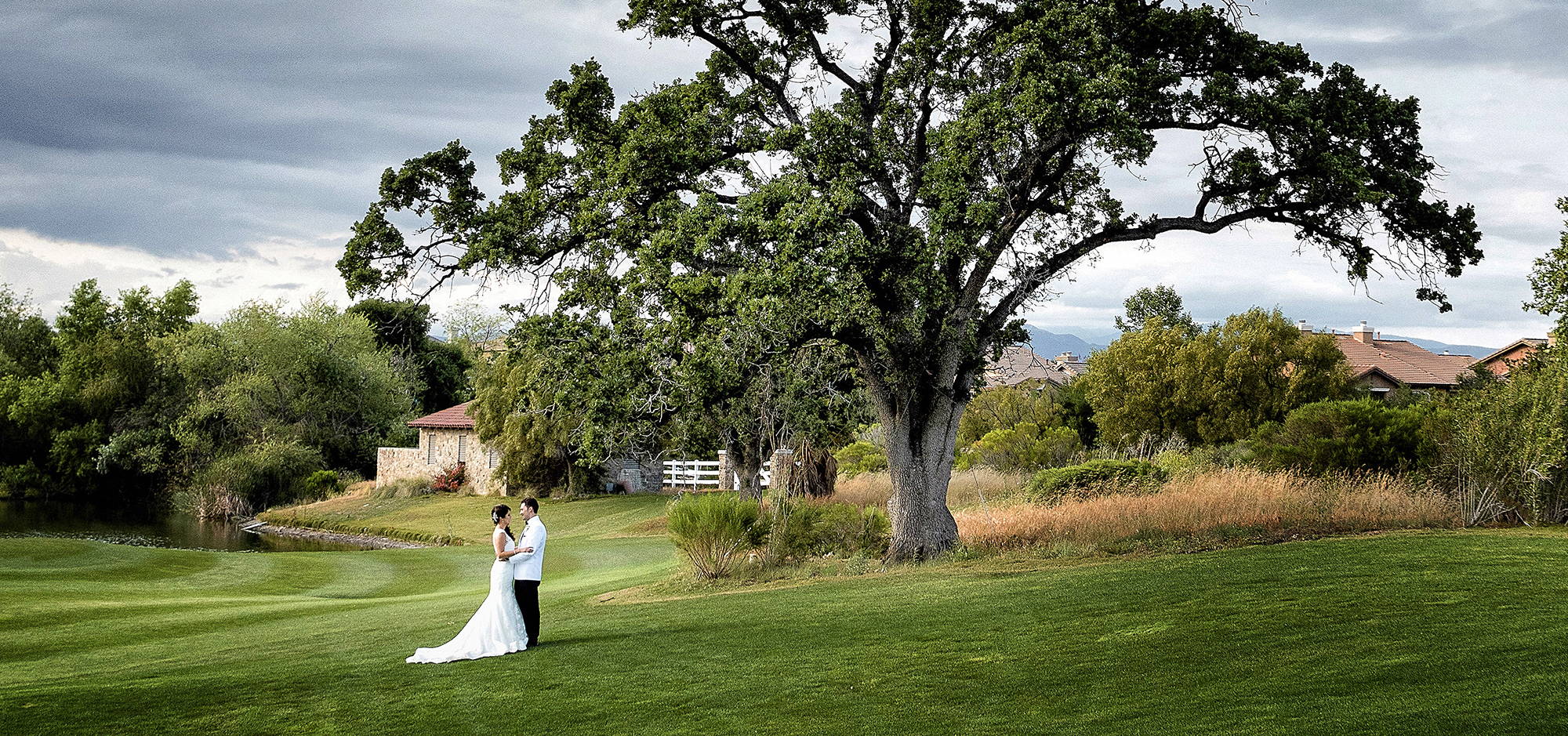 Our color and photo correction service is $0.20 per image. Our Quality Specialist with work with your images and production team to ensure your style is matched. Want to use a preset on your images - no worries. Just upload the preset to your preferences profile and we will apply it to your order. Many users use popular presets such as VSCO and Mastin Labs.
No monthly fees or special memberships - just a premium edit at a fair price of $0.20
Additionally when an order is placed we can edit a cross section of images and send them to you for approval before proceeding with the complete order. Just check the "Samples required" box on the order form.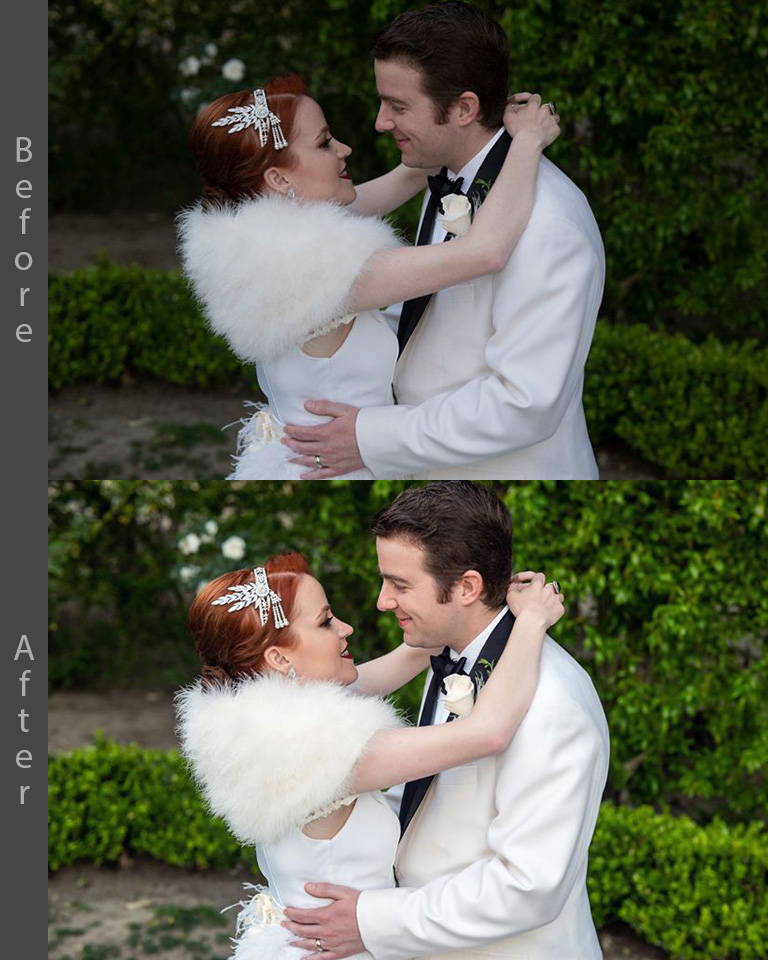 All Images Edited By Hand
No Monthly Fee. Pay for Just What You Need
Match Your Style Using Presets and Preferences
We Use The Following Settings in Adobe Lightroom to Edit Your Photographs
White Balance and Temperature
Straightening and Cropping